Electrifying Sensation: BMW iX
Electric
Aug 18th, 2022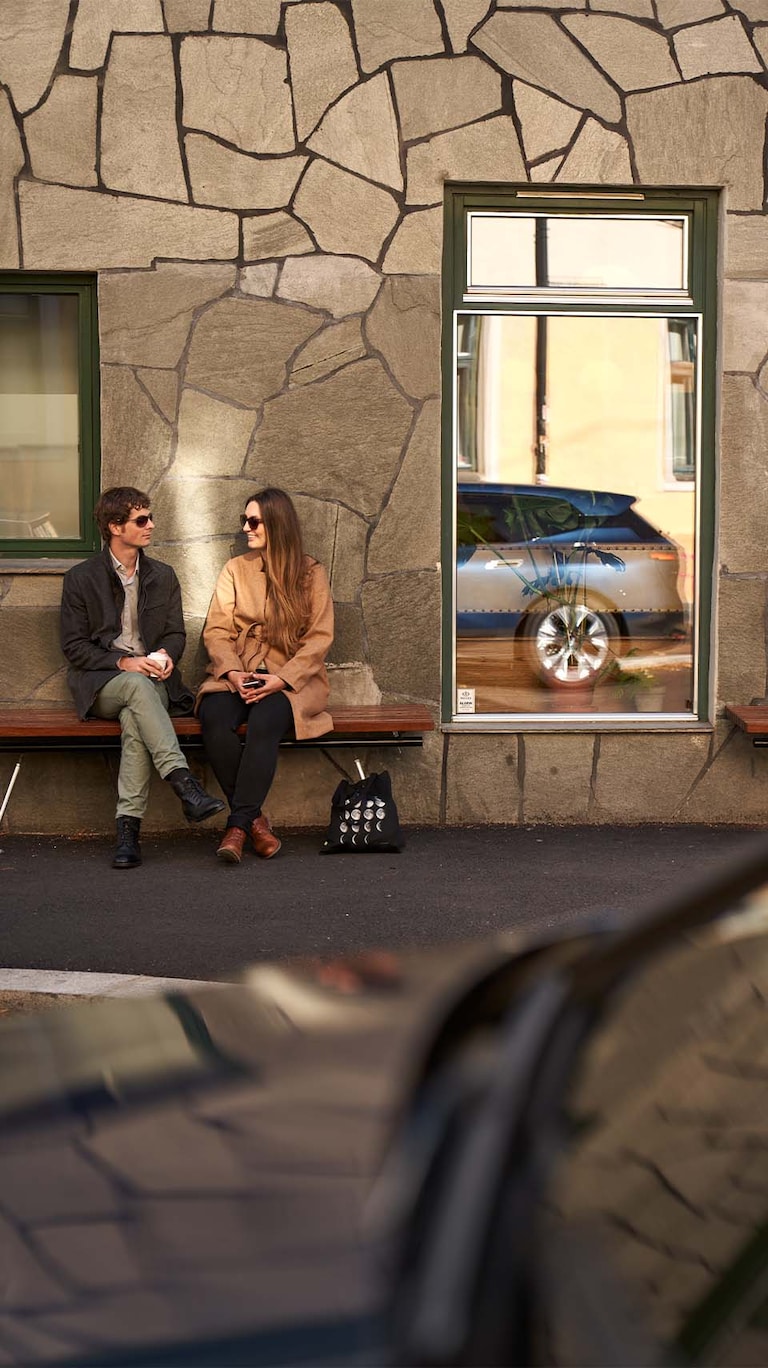 Nienke and Nick met – how else? – while traveling. They stayed in the same hostel in Australia 13 years ago and have been on the road together since. Nienke was a teacher before she completely devoted herself to travel blogging. Nick is an architect who also travels a lot for work when he's not alongside Nienke. At least once a month, they feel the wanderlust and leave their home in Amsterdam.
Their experience of the Covid-19 pandemic changed their view of travel – since then, they have avoided air travel when possible and switched their focus to individual mobility. The car showed them a new mode that not only brings a closed comfort zone, but also turns the idea of travel on its head by making the journey as important as the destination.
This time, the two travel experts, on whose recommendations thousands of followers rely, were in Oslo with the BMW iX. Now they share their impressions of their very first all-electric trip.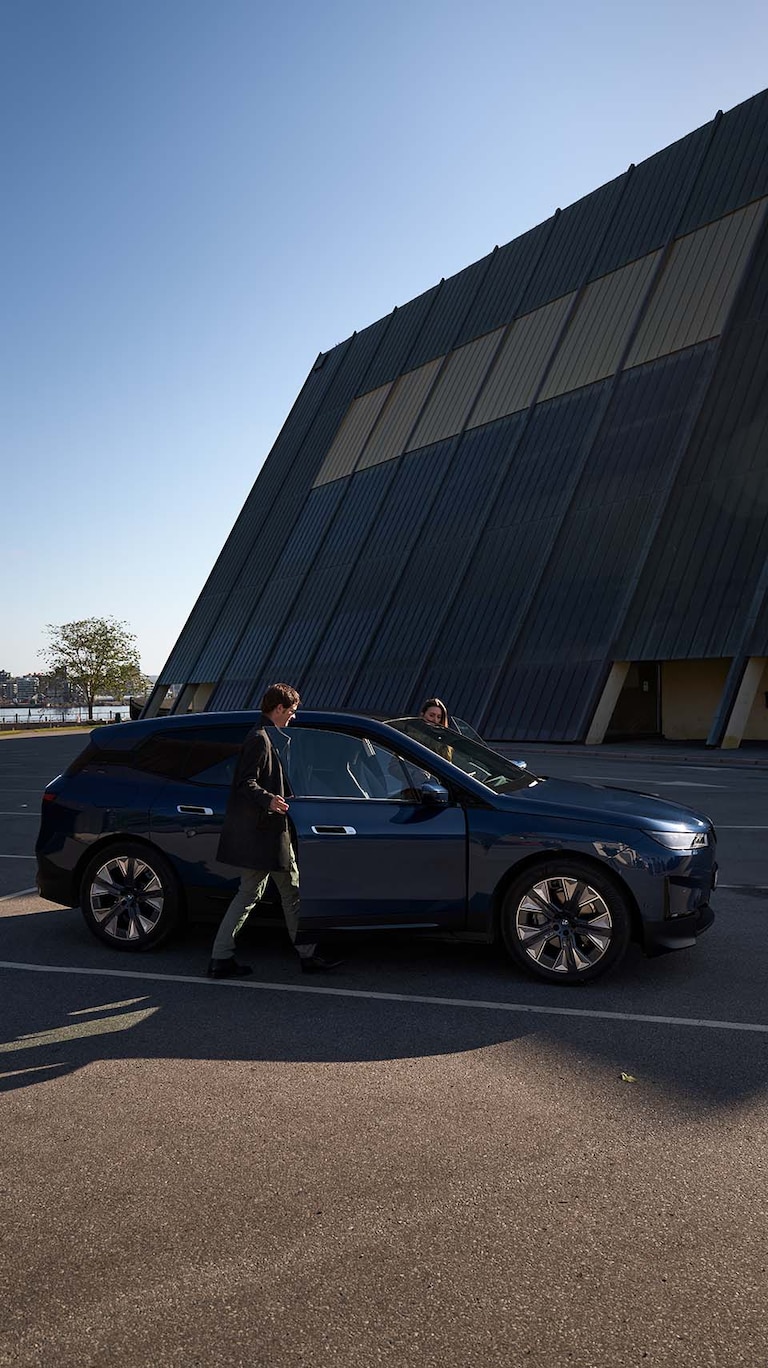 How do you prefer to get around on your travels?